Since 1895 and the beginning of film up until 2015, only one book was published on screenplay, the basic element of every film, and that was the one authored by Branko Balen in 1960 entitled Screenplay – What and How. More than half a century had to pass before Jasmina Kallay's screenwriting guide Write a Screenplay finally saw the light of day. Faced with those facts, the Pula Film Festival decided to react fast and invite four experts in screenwriting in line with its own principle regarding organizing the Pula PROfessional programme (which focuses on all film occupations!). This year's guests are Jasmina Kallay, Rebecca Lenkiewicz, Kate Leys, and Jelena Paljan.
At these masterclasses, that will cover the basics of creating a concept, writing, editing and screenplay promotion, all interested accredited professionals will be provided with answers to basic questions screenwriters are faced with: how to come up with and write a screenplay for a film that will someday be produced and in the end watched with pleasure.

LECTURES:

REMEMBERING THE LOST STORIES
Lecturer: Rebecca Lenkiewicz
HGK 1, July 13th at 12:00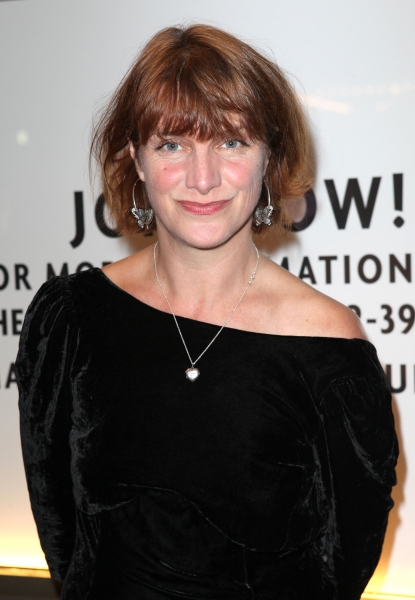 The lecture will address the topic of writing about people who would otherwise be forgotten. It deals with the writing process and the relationship between co-writers. Why do people write? Where does the urge to tell stories come from? In my own experience, I always seem to tell the story of an outsider or someone who is inside but does not fit in. I've written about the painter Turner, the suffragettes, a nun who was Jewish, and various other people who didn't fit in with society's norms. I'll be talking about that vision and how to actually write the stories when teamed up with a director.

Rebecca Lenkiewicz was the first female playwright to have an original play about the suffragette movement – the celebrated Her Naked Skin – performed on the National Theatre's Olivier stage. Other plays include: Soho – A Tale of Table Dancers, The Night Season, Shoreditch Madonna, etc. Rebecca co-wrote Ida with director Pawel Pawlikowski which has won numerous awards including the Oscar for Best Foreign Language Film in 2015, the BAFTA 2016, the Spirit Award, the Best Film Award at the London Film Festival and many more. She has recently written a screenplay for Kristin Scott Thomas to direct. She collaborated on a screenplay The Sweet Life, Disobedience and is now working with Steve McQueen and Rainmark films on a 7-hour drama for the BBC. She also writes for radio.
---
STORY AND SCREENWRITING: STORYTELLING IN FILM
Lecturer: Kate Leys
HGK 1, July 14th at 12:00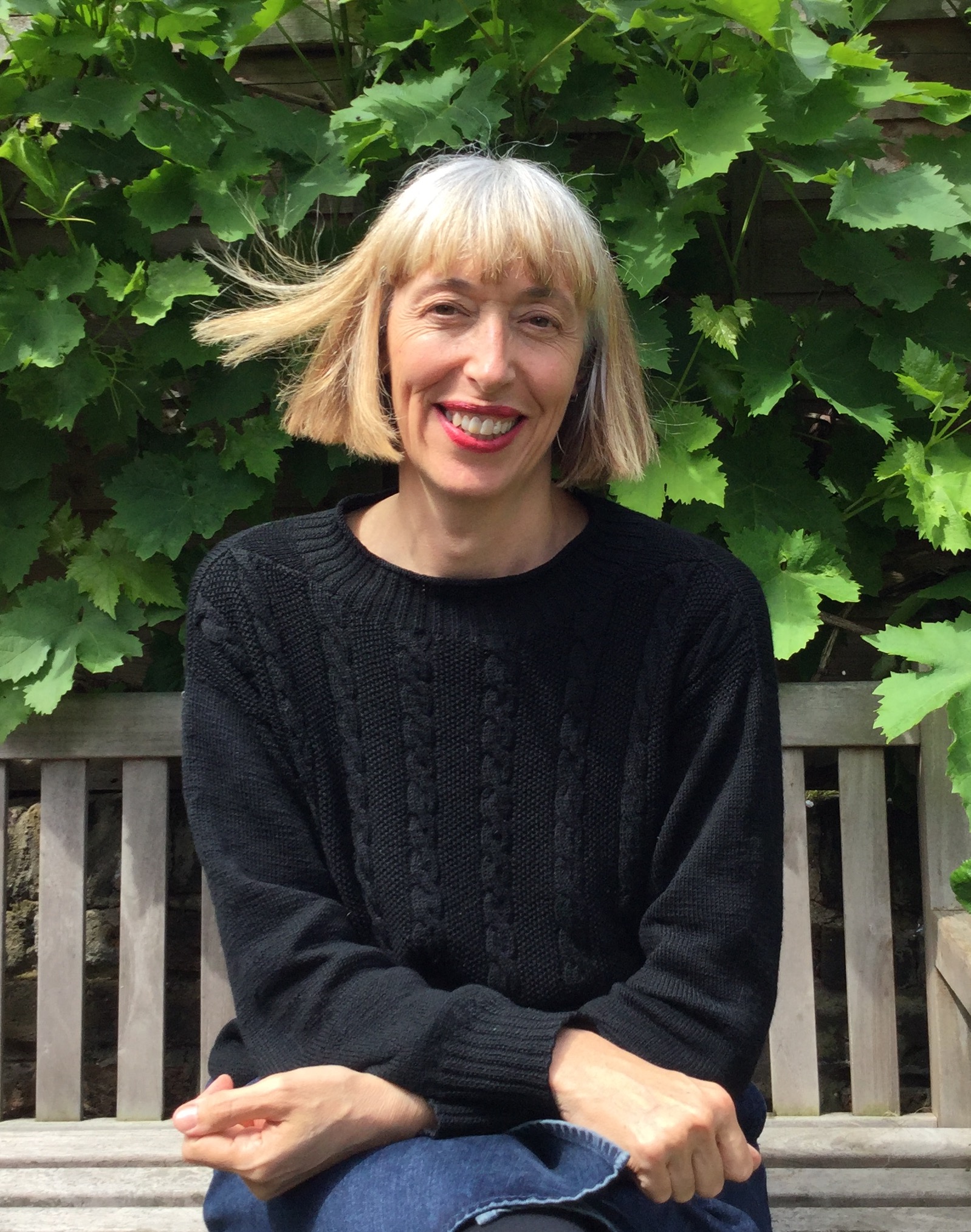 Storytelling is the most important thing we do, as a species. And at the heart of a screenplay is a story. But what is a story? What is it for? How do stories work? Are film stories different from other kinds of story? And most importantly, how can screenwriters use an understanding of story and storytelling when they are writing screenplay?

Kate Leys is a feature film script editor who works on film screenplays at all stages of development from first outline to pre-production. She has been head of development at several companies including Film4 where she was part of the small commissioning team responsible for films including Trainspotting, Four Weddings and a Funeral, Orphans, East Is East, and Girl With a Pearl Earring. She speaks regularly at film festivals and film schools and works with film development projects all over the UK. She has worked in all sectors of the film industry including production, distribution, exhibition, festival programming, a sales agency and a literary agency. She has run talent labs and mentoring projects for filmmakers since 2009 and has organised masterclasses from filmmakers including Jane Campion, Mike Leigh, Sir Ronald Harwood, John Madden, Kenneth Lonergan and editor Pietro Scalia.
---
THE DISCREET CHARM OF THE CLASSICAL DRAMATURGY
Lecturer: Jelena Paljan
HGK 1, July 14th at 13:30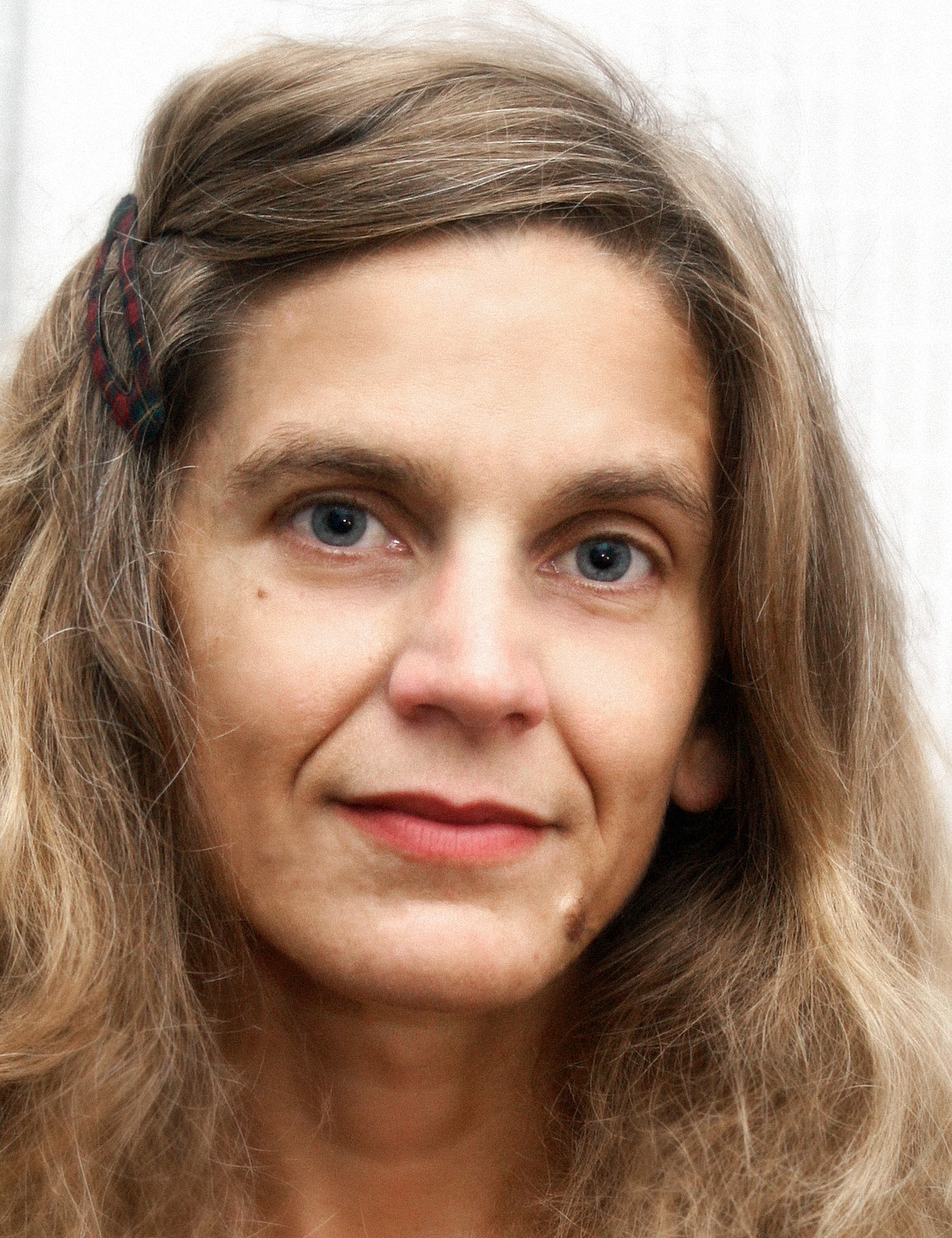 In her lecture Jelena Paljan will talk about three short length films in which watching, looking and seeing make up a narrative axis or its peak and she will determine how this can be achieved by applying classical dramaturgy techniques.

Jelena Paljan holds a degree in Editing and Dramaturgy from the Academy of Dramatic Art in Zagreb. She has edited two television feature films and she has worked as screenwriter and co-screenwriter on films by Zvonimir Jurić, Marina Andree, Dana Budisavljević and others. She worked as co-screenwriter on Predrag Ličina's TV series and on a number of series by Rober Knjaz. She is currently working with Dana Budisavljević on a documentary feature project and with Dubravka Turić on a short film which is part of an omnibus.
---
PALUNKO: THREE SCREENWRITING LECTURES
Lecturer: Jasmina Kallay
HGK 1, 13th to 15th July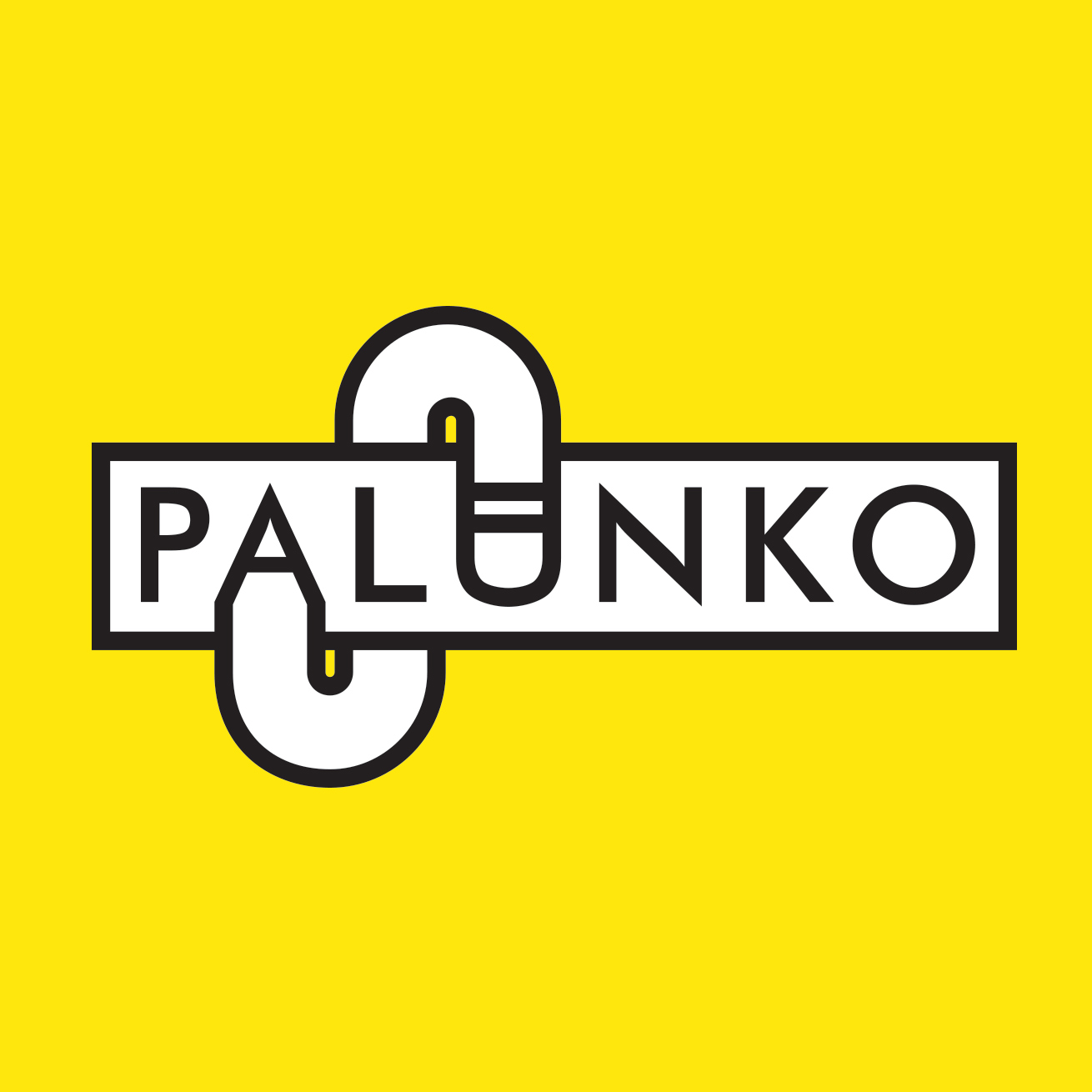 Palunko is a screenwriting platform of the Croatian Film Association launched in 2003 with the aim of strengthening the domestic screenwriting scene. Up until today it has been the only project of the type not only in Croatia but also in the region. During its first twelve years, Palunko has established itself as a nursery of short length screenplays in Croatia and there is almost no one among Croatia's leading filmmakers who has not attended one of Palunko's workshops, pitching seminars or other activities. Palunko has always focused on workshop programmes, industry events, promoting screenwriting as an occupation and screenplay production by new, younger authors. Since 2015, Palunko has been committed to developing extra-institutional and lifelong learning systems based on film, television, transmedia and videogames, with its two umbrella projects. The first one is the Screenwriting School, a two-semester educational programme, and the second one is a multimedia publishing project Write a Screenplay within the framework of which the screenwriting manual of the same name was created, the first one in Croatia after more than fifty years.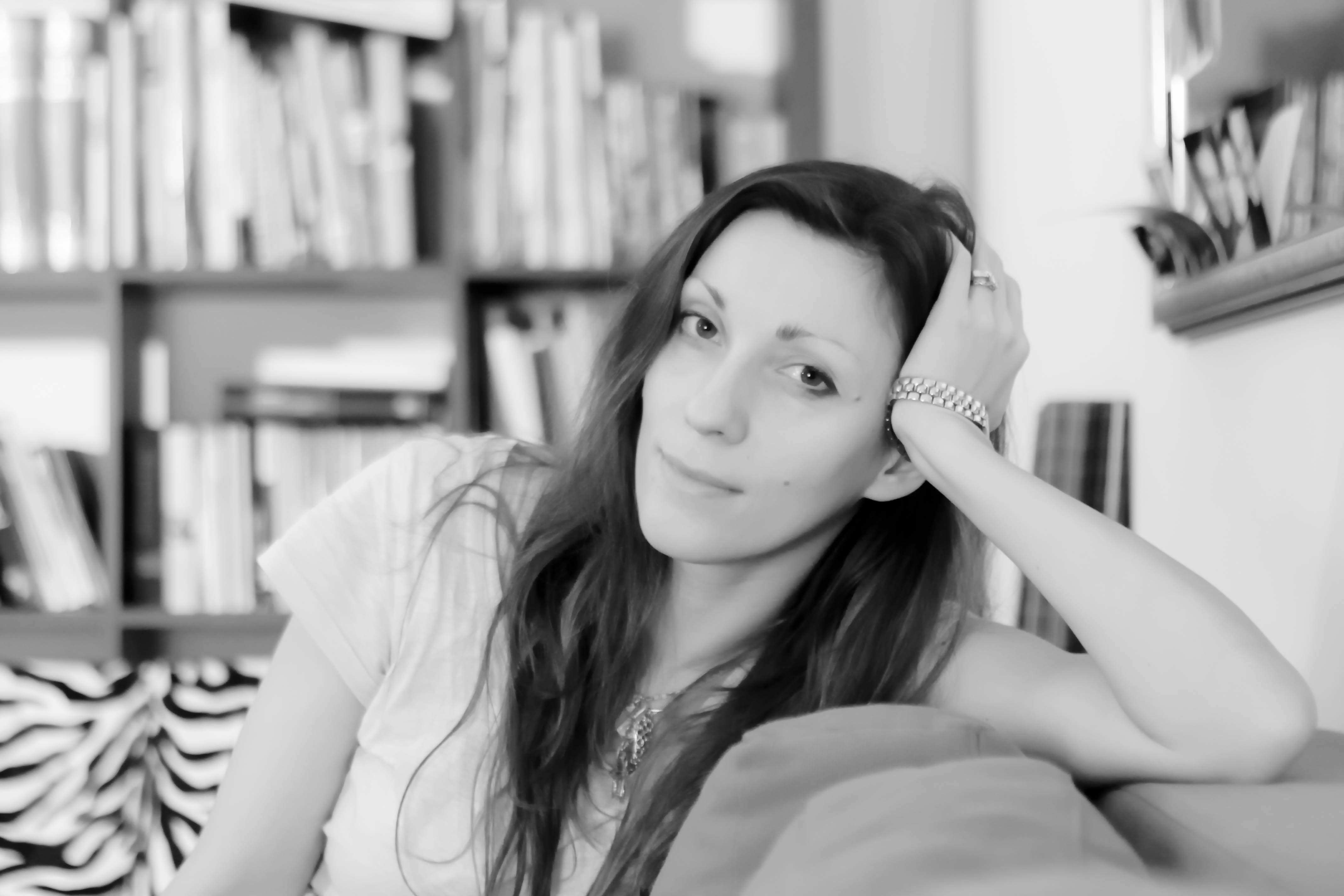 Jasmina Kallay is a screenwriter, novelist and transmedia creator. She holds an M.A. in Screenwriting (National Film School, Dublin) and a PhD in Interactive Screenwriting (University College Dublin). Jasmina's YA novel Beat Girl was adapted in 2012 into a feature and a TV series which was nominated for an International Emmy (2013). She is currently developing United States of Europe, a crime TV series. She's an expert for Creative Europe (MEDIA sub-programme) for film, TV and videogames and she also works as a script doctor. In 2015 Jasmina wrote Write a Screenplay (HFS/Palunko) – the very first screenwriting manual in Croatian. She is one of the founders as well as a committee board member of the Croatian Screenwriters and Playwrights Guild (SPID).

---
Getting Started – Structuring a Story from Idea to Treatment
HGK 1, July 13th at 10:00
You have 100 ideas for a film, but how to turn them into a screenplay that works? This lecture will focus on exercises that foster creative thinking and will take you through the steps of structuring a film story.
Techniques and Tools of the Screenwriting Craft
HGK 1, July 14th at 10:00
Film is an art form, but screenwriting is primarily a craft. In order to master the craft, you need to understand how to use the tools and techniques of screenwriting. Through numerous film examples, this lecture will explain the workings of dramatic irony, foreshadowing, plant and payoff, flashforward and flashback.
What Next: Funding, Workshops, Producers, and Pitching
HGK 1, July 15th at 12:00
You've written a screenplay – what next? The lecture will cover the following topics: what funding you can apply for; how to attract the interest of a producer; which workshops are useful and how to best pitch your project.