The Jury of the Croatian Programme: Bruno Kragić, Labina Mitevska, Hrvoje Mršić, Donald K. Ranvaud, Sanja Vejnović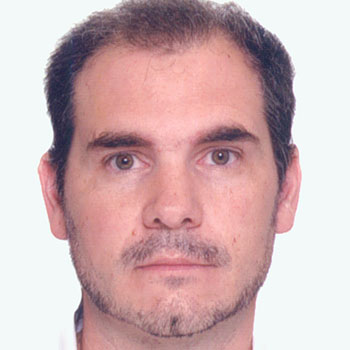 Bruno Kragić (Split, 1973) holds a degree in Comparative Literature and Roman Languages from the Zagreb Faculty of Humanities and Social Sciences where he earned his PhD in Film Studies. He works at the Miroslav Krleža Institute of Lexicography, currently as director. He was the co-editor of Filmski leksikon (2003) and editor-in-chief of the magazine Hrvatski filmski ljetopis (2005 – 2010). Since 2007, he has taught History and Film Aesthetics at the Zagreb Academy of Dramatic Art. He was the president of the Croatian Society of Film Critics (2008 – 2013) and he is currently the president of the Council of the Ante Peterlić School of Media Culture. Alongside more than a thousand encyclopaedia articles he has published around 150 film critiques, reviews, essays and studies.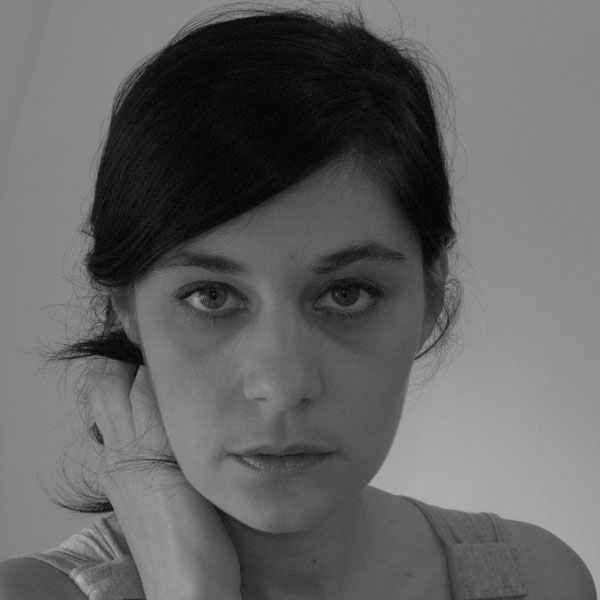 Labina Mitevska started her acting career as a teenager in 1993, playing Zamira in Milcho Mancevski's Golden Lion award winning Before the Rain. In 1996, she entered into a successful collaboration with Michael Winterbottom. Following Welcome to Sarajevo they worked together in I Want You. For these accomplishments she was chosen as one of the Shooting Stars at the Berlinale in 1998. In 2001, Labina, her sister Teona, and their brother Vuk established the production company Sisters and Brother Mitevski. Their first coproduction film Sieranevada by director Cristi Puiu just premiered at Cannes Film Festival 2016. In 2013, she was chosen to be part of Producers on the Move during Cannes Festival.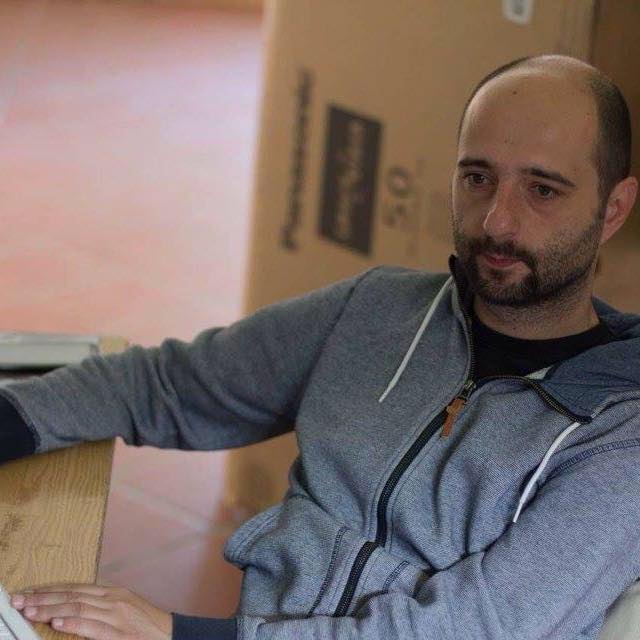 Hrvoje Mršić (Zagreb, 1977) started working as an editor in 1994. Since then, he has edited nine feature length films – The Melon Route, Metastasis, The Little Gypsy Witch, A Letter to My Father, Cannibal Vegetarian, Cowboys, Walk the Dog, Names for the Cherry, Under the Bridge, Between the Rocks – and several dozen documentary films. He works as a professional associate for a documentary workshop of the Ante Peterlić School of Media Culture. He is the winner of two Golden Arenas for best editing at the Pula Film Festival in 2012 (A Letter to My Father) and in 2015 (Names for the Cherry) as well as three best editor awards at the Croatian Film Days in 2007, 2008 and 2009.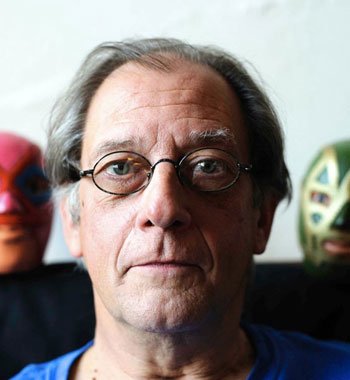 Donald K. Ranvaud (1953, Florence) has had producing roles on a number of Oscar-nominated films including The Constant Gardener (2005), City of God (2002), Central Station (1998) and Farewell My Concubine (1993). From 1976 – 1988, he taught at the University of Warwick, University of East Anglia and at the College of South Wales. During this time, he also worked as a freelance journalist for Sight and Sound, The Guardian, Cahiers du cinema etc., as well as founded the magazine Framework, which he edited until 1988. He published several books on Italian cinema and directed documentaries. In 1988, he established the European Script fund with Renee Goddard as part of the MEDIA Programme. Alongside productions, he managed sales at Videofilmes, Bouquet Multimedia and Sogepaq as well as helping to set up Wild Bunch. Donald is also an ambassador for Latin American cinema. He currently works for the World Bank next to his producing activities.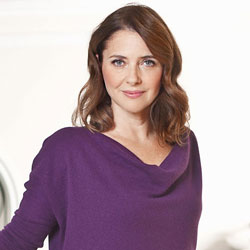 Sanja Vejnović (1961, Zagreb) holds a degree in Croatian Language and Literature from the Faculty of Humanities and Social Sciences. She made her first acting steps at the age of 13 when she played one of the lead roles in the TV film Long Journey into the White. Up until today, she has appeared in more than thirty feature films and series, mostly playing lead roles: Banović Strahinja, The Elusive Summer, High Voltage, 100 Minutes of Glory, etc. She has produced five feature length films. She is the founder of the first Croatian acting agency, Kvadar, and the production company Fos Film.