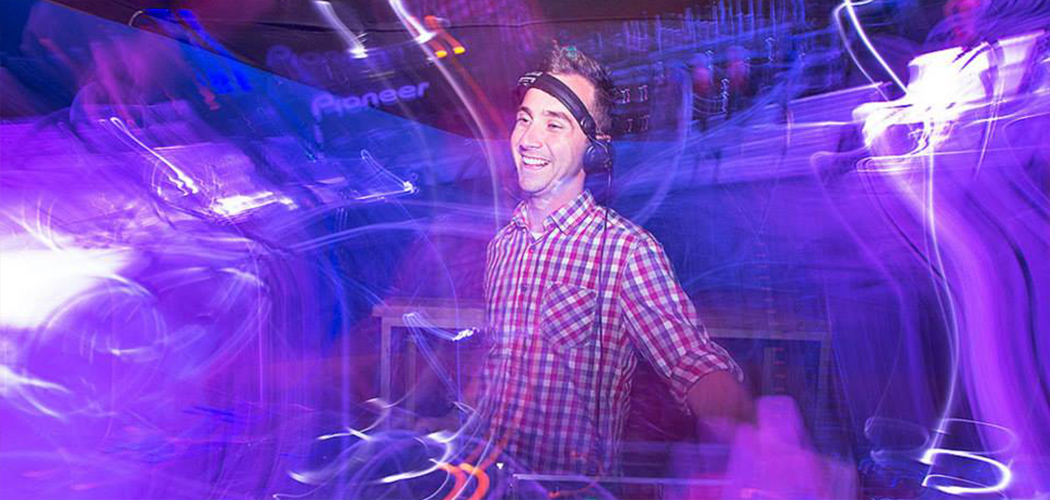 DJ INNACA
Circolo, July 9th at 23:00

DJ INNACA (Iskren Jovandić), one of the champions of the younger Pula scene. A member of the well-known domestic collective "Music After Dinner" which successfully organises events in the local area. Facilitating the MAD podcast series on Radio Maestral where mainly local artists are promoted along with international names. The DJ INNACA sound is based on house with disco and funk.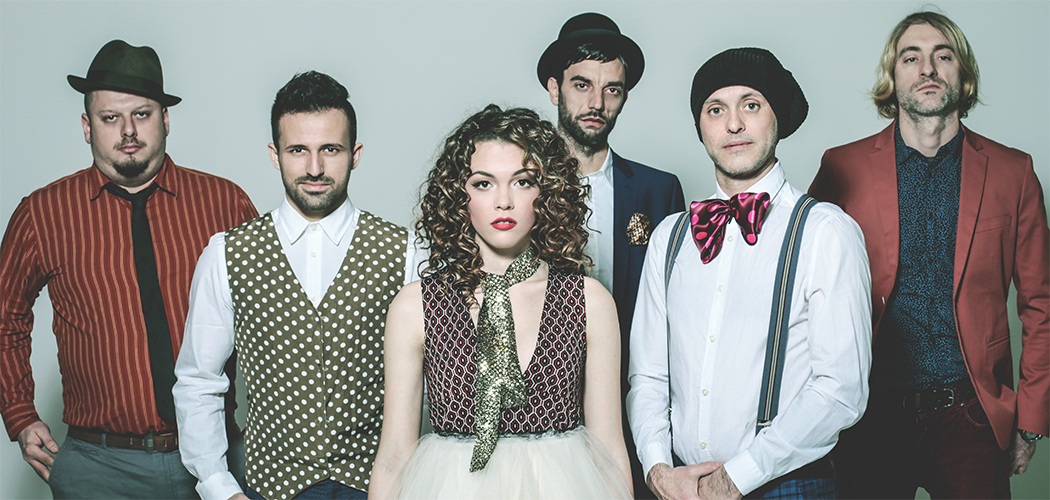 DETOUR
Circolo, July 10th at 23:00
DETOUR is recognisable among fans of high-quality, contemporary, electro-acoustic pop sound, occasionally with drum'n'bass mixed in and, in more recent times, some country notes. Their strength is found not only in their most recent works as some of earlier songs from the two previous studio albums "Detour" and "TV" are pillars of their concerts, such as "Ljeto počinje" (Summer begins), "Mjesec" (Moon), "Gledano sa strane" (Seen from the side) and "Prijatelj" (Friend). Their third studio and current album "A što ak' ja..." (What if I ...) proved to be pivotal, transforming the band into a great pop music attraction.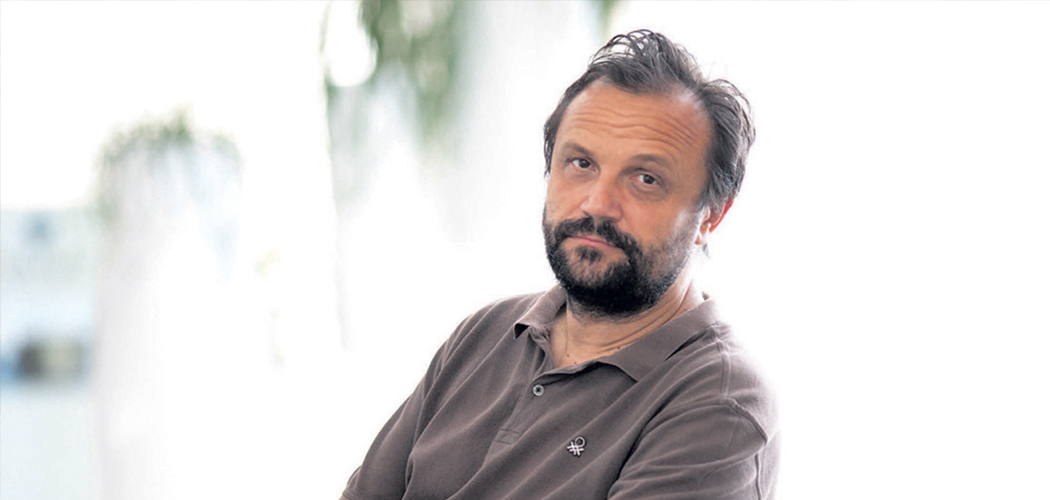 KVARTET MATE MATIŠIĆA
Circolo, July 11th at 23:00
Mate Matišić QUARTET Up until now, Mate Matišić has collaborated in his music career with some of the best Croatian and international jazz musicians (Birel Lagrene, Stochelo Rosenberg, Florin Niculescu, Christian Escoude ...). The Quartet he is going to perform with at the Pula Film Festival includes significant musicians in the Croatian jazz and classical music scenes who are winners of a series of international and national awards for their musical achievements. The most famous compositions by Django Reinhard and Stephane Grappelli (Nuages, Daphne Minor Swing ...) will be included in the programme as well as world-famous jazz standards played and improvised in that specific gypsy jazz style.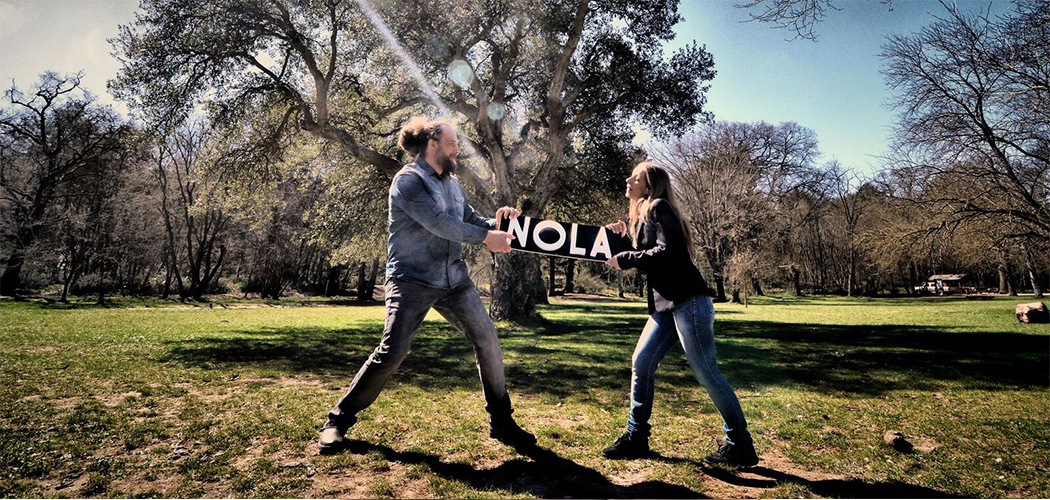 NOLA
Circolo, July 12th at 23:00
NOLA "Dio tebe" (Part of you), "Osmijeh" (Smile), "Iznad oblaka" (Above the clouds) ... songs that have been lived, written and performed together by the life, music and business couple Gabriela Galant Jelenić and Marijan Jelenić. For more than two decades they have resisted all musical trends and tirelessly spread positive energy to bring smiles back to people's faces with their songs and performances.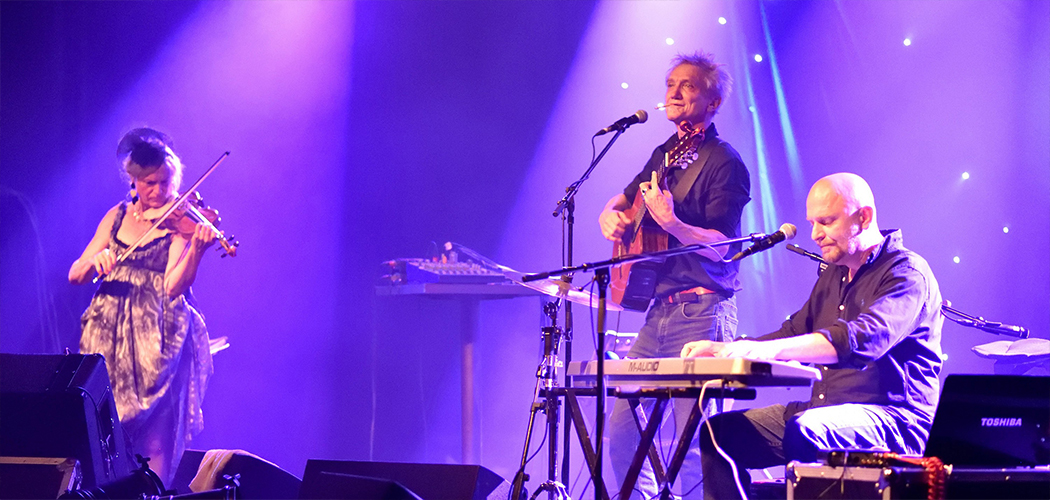 RUNDEK CARGO TRIO
Circolo, July 13th at 23:00

RUNDEK CARGO TRIO. Darko Rundek never played with fewer than six performers, until 2009, when he decided to form a trio with the aim of approaching his music and audience through transparency and intimacy. In this way the members of the Cargo Orchestra, violinist Isabel, saxophonist Dutso Vranić and Darko, formed Rundek Cargo Trio which released the successful album "Plavi avion" (Blue plane) in 2010 and in 2015 the album "Mostovi" (Bridges), which was equally accepted by the critics and audience.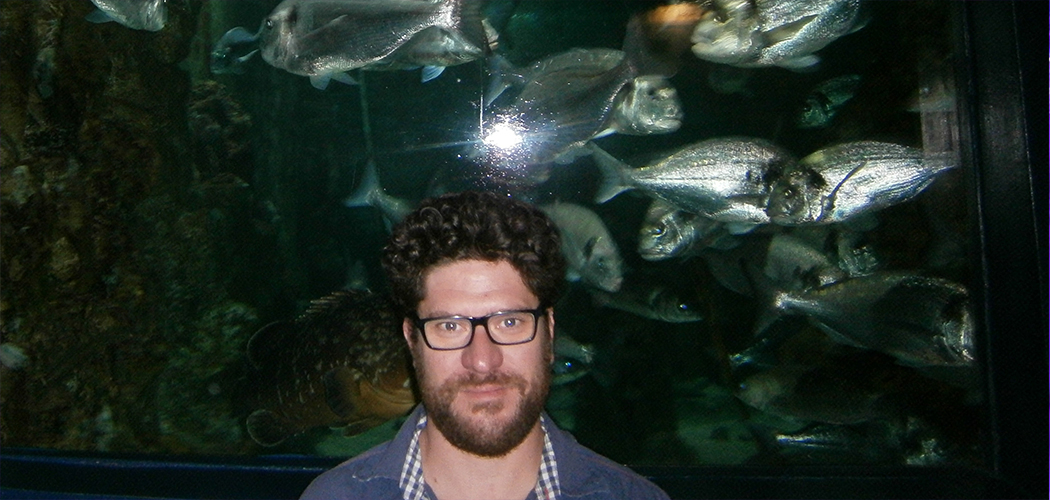 DJ IVO ZUBAN
Circolo, July 14th at 23:00
DJ IVO ZUBAN DJ from Veruda whose work consists of well-known and lesser-known rock and roll, Latino and world music, but he often sneaks in that Italian "canzone."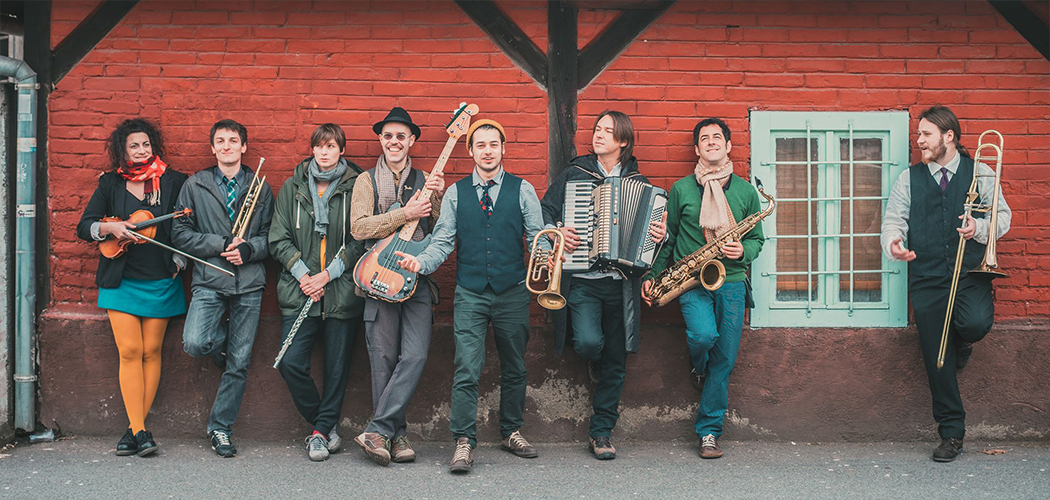 DRVORED
Circolo, July 15th at 23:00
If you have not heard of DRVORED and their two great singles "Le vieux marin / Fisherman" and "Zanzibar" which are set out in the announcement of their first album titled "Arhelino" - the time has come when you can hear the full album, the first official release of the band. Drvored is a band from Zagreb, founded in 2010. This nine-member group will provide a great fusion of genres that weaves through a multitude of instruments from accordions and flutes, over violin and saxophone to trumpet and trombone. Drvored is a powerful real little orchestra that unstoppably destroys the dance floor with their music style which they describe in one word as - Balkankan!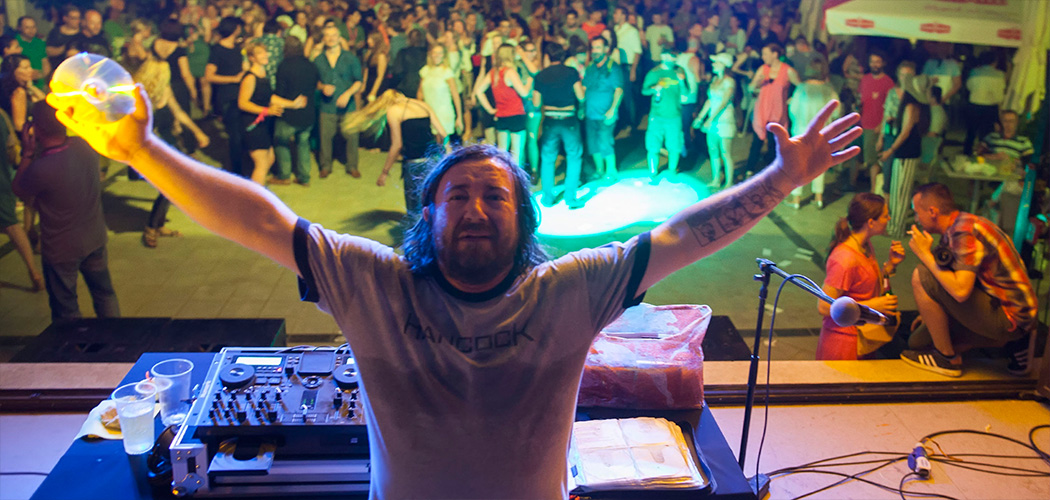 DJ MARIO KOVAČ
Circolo, July 16th at 23:00

For the last couple of years at our festival, the winning party combination was the venue Circolo and DJ Mario Kovač with his surreal mix of incompatible music! The winning team shouldn't be changed! In his repertoire you find all the bands and musicians in the alphabet from ABBA to ZZ TOP and everything in between. OK, not everything because you will be spared the sound of cajke (local folk) and related non-music styles but rock, punk and trash will not be missed.