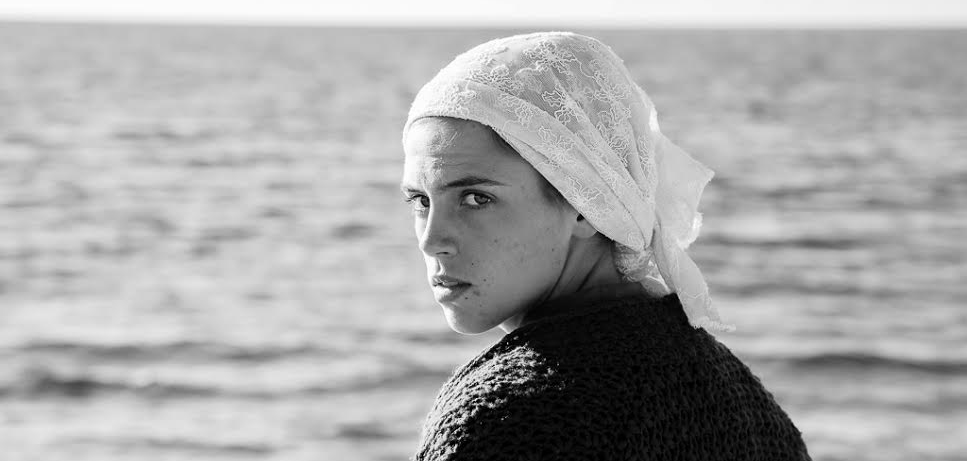 Renata Poljak: Partenza
Museum of Contemporary Art of Istria
Opening: July 8th at 20:00 h

Curated by: Mladen Lučić
Accompanying pedagogical activities: Iva Gašparić
In July and August, the Museum of Contemporary Art of Istra (Museo d'arte contemporanea dell'Istria) will host an independent exhibition by Renata Poljak. The exhibition will comprise three video installations: Ruta and the Monument (2008), Staging Actors / Staging Beliefs (2011) and the most recent work Partenza (2016). The author's recent series of 12 black-and-white photographs will be presented as well. Known as the author who questions social correlations, identity issues and social consequences of transition to capitalism, she presents herself at this exhibition with socially engaged works that provide a deep analysis of social conditions and consequential phenomena primarily in Croatian but also in the global social and political context.
Renata Poljak (1974, Split) graduated from the School of Fine Arts as an art teacher in 1997. In 1999, she completed her postgraduate programme at the Art School E.R.B.A.N in Nantes. She completed several residency programmes for artists in New York, Vienna and Paris. She has presented herself through a large number of group exhibitions and festivals and she has received about ten relevant awards.

The exhibition is financed by the County of Istria Culture Management Department, the Ministry of Culture of the Republic of Croatia and the City of Pula.