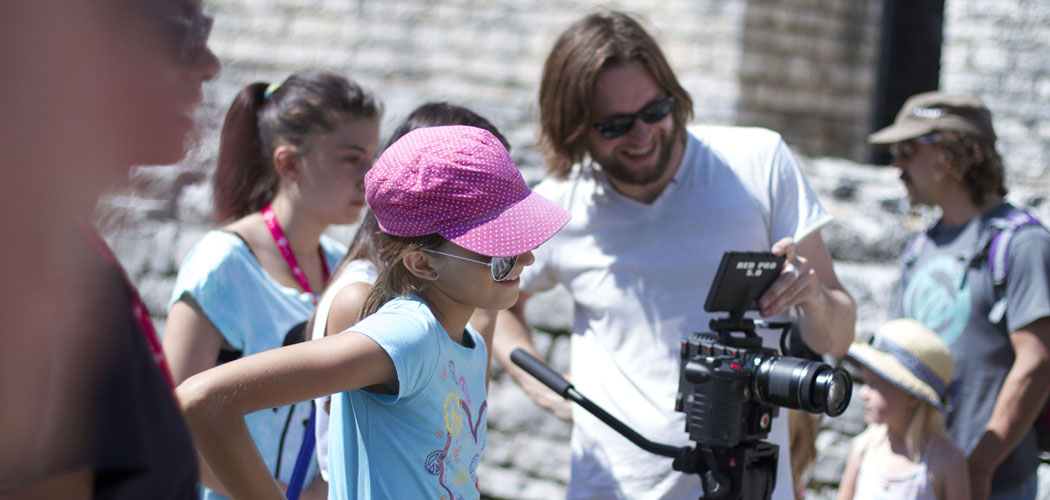 The Pula Film Festival turns fantasy into reality. In collaboration with international companies RED and MYTHERAPY STUDIO, it organizes a creative workshop for children this year once again - RED WORKSHOP FOR DIGITAL NATIVES. The workshop was designed in cooperation with Dado Valentić, the founder of Mytherapy Studio, the leading UK-based creative studio for digital colour correction, and with the support of the companies Red Digital Cinema and Adobe.

You want to become a screenwriter, a director, a costume designer or an actor? The door of the workshop is open for you. Take a peek at the world you could so far only see on the small and big screen. Together with other film enthusiasts and state-of-the-art technology, be a part of this creative and exciting story and make your own film.

The aim of this workshop is to bring the know-how of the film industry and the latest digital technologies to young cinephiles and thus discover potential future stars of digital filmmaking. Under the guidance of professional coaches, participants will write and produce their own short film, shoot them on RED DRAGON cameras, edit in REDucation post-production lab and watch their films on the big screen. Just like professional filmmakers!

The workshop will be held in English and all children aged 12 to 16 can apply.

PROGRAMME:
The programme comprises practical and theoretical sections together with special classes organized in collaboration with leading film professionals. All the participants will have a unique opportunity to work on state-of-the-art cameras and learn everything related to production and postproduction processes, step by step, just like Hollywood professionals. By using the latest filmmaking equipment and presenting their works, participants will familiarize themselves with the latest digital technologies and experience all the segments of the film and TV industry in front and behind the camera, including:

• Creative writing
• Directing
• Acting
• Cinematography
• Costuming and make-up
• Editing
• VFX , Colour grading
• Sound
Venue: Pula Public Library (multimedia room).
Dates and time: July, 7 – 14 (except for Saturday and Sunday, July 9 and 10), 9:00 - 14:00 h.

Film premieres and diploma ceremony will be held on July 16, at 10:00 at the Istria National Theatre – Pula Public Theatre.
We hereby invite all parents, guardians, brothers and sisters to come and enjoy the screenings.
Applications are now closed.

For more information, contact us at: leo@pulafilmfestival.hr or dial number +385 99 609 8317.
---
DADO VALENTIĆ (MYTHERAPY STUDIO)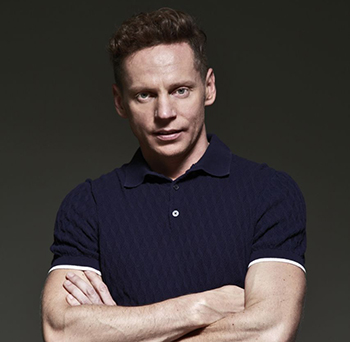 Dado Valentic is an award winning colour grading artist with over 17 years of industry experience. Dado is one of the leading developers in the area of colour science for digital film cameras. He created Mytherapy's Colour Science a unique approach to processing of digital images and a film stock emulation technology. He is also an instructor for the International Colourist Academy and REDUCATION and is a regular speaker on major industry events. Dado Valentic has worked on over 30 feature films and numerous commercials. He is best known for his work on 'Absolutely Anything' directed by Terry Jones and starring Simon Pegg, 'A Hundred Streets' starring Idris Elba, 'Total Recall', 'Mr Nice', 'Sherlock Holmes' by Guy Richie, 'Dough' starring Jonathan Pryce and 'Blackwood' by Adam Wimpenny. Dado is the founder of Mytherapy, a creative studio for digital colour correction and motion picture retouching. In 2014 the company expanded to the US making partnership with Versatile studio - creating Versatile Colour powered by Mytherapy in NYC.