P.S. PULA


Ticket price: 15 kunas per fim
Online ticket sale HERE
AUGUST 6th,
21:00 ELLE (Paul Verhoeven)
23:25 DEATH IN SARAJEVO (Danis Tanović)
AUGUST 7th,
21:00 A BIGGER SPLASH (Luca Guadagnino)
23:20 UN PLUS UNE (Claude Lelouch)

AUGUST 8th
21:00 ANOMALISA (Duke Johnson & Charlie Kaufman)
22:45 DEMOLITION (Jean-Marc Vallée)

AUGUST 9th
21:00 HELLO, MY NAME IS DORIS (Michael Showalter)
22:50 ABSOLUTELY FABULOUS: THE MOVIE (Mandie Fletcher)

AUGUST 10th
21:00 THE LADY IN THE VAN (Nicholas Hytner)
23:00 THE OLIVE TREE (Icíar Bollaín)

AUGUST 11th
21:00 EVERY THING WILL BE FINE (Wim Wenders)
23:15 JASON BOURNE (Paul Greengrass)

AUGUST 12th
21:00 DOCTOR PROCTOR'S TIME BATHTUB (Arild Fröhlich)
22:50 LANDFILL HARMONIC (Brad Allgood, Graham Townsley)
---
AUGUST 6th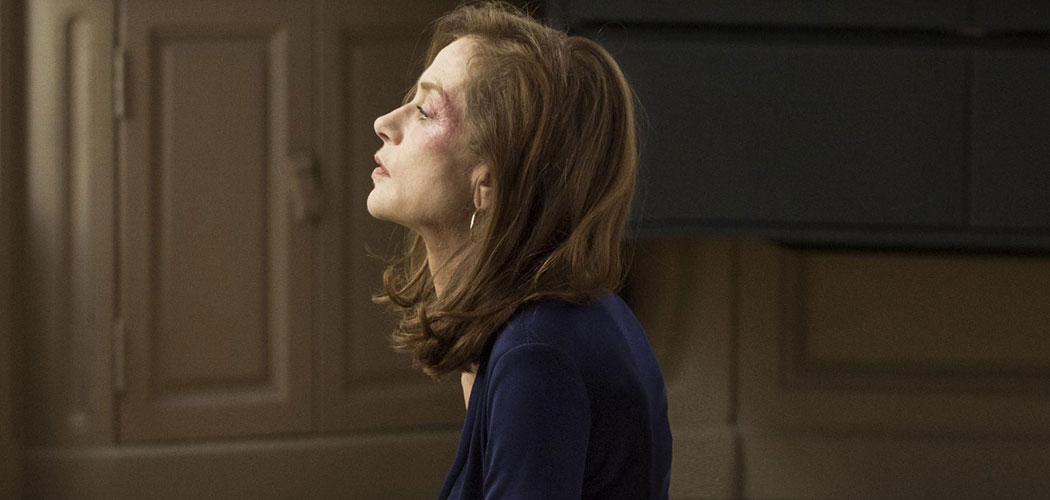 ELLE
(Elle), Paul Verhoeven, drama/thriller, France/Germany/Belgium, 2016, 130'; Cast: Isabelle Huppert, Christian Berkel, Anne Consigny, Virginie Efira, Charles Berling, Laurent Lafitte, Vimala Pons; Elle is the story of Michèle, a successful business woman who is at the forefront of a successful company that deals with the production of video games. Michèle is just as relentless in her love life as well as in the business, but after being attacked by an unknown man in her apartment, her life completely changes. When she finds the man, the two of them will get involved in a dangerous game that could spin out of control at any moment.

Imdb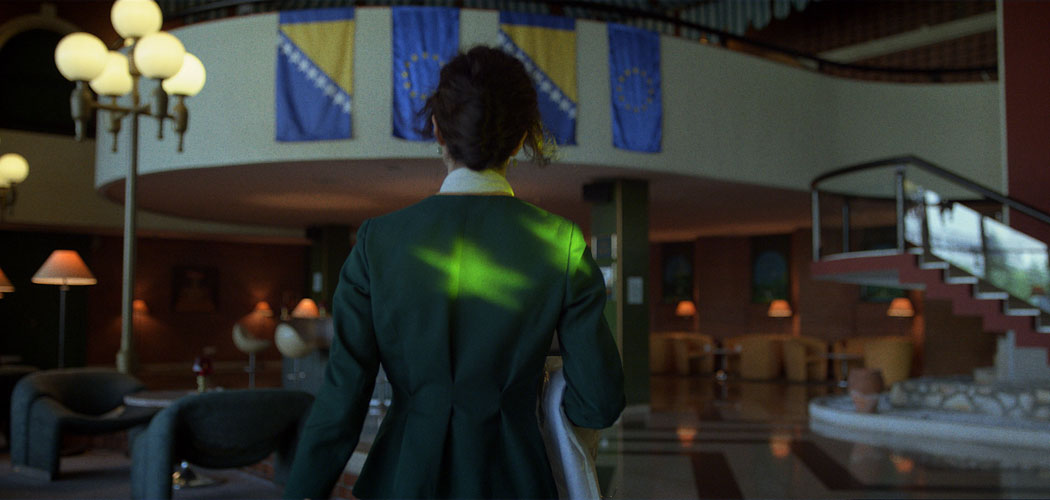 DEATH IN SARAJEVO
(Smrt u Sarajevu), Danis Tanović, drama, France/Bosnia and Herzegovina, 2016, 85'; Cast: Jacques Weber, Snežana Vidović, Izudin Bajrović, Vedrana Seksan; Sarajevo 28th of June 2014. At Hotel Europe, Omer, the manager of the grandest city hotel, is preparing a warm welcome for the diplomatic delegation. On the centennial of the assassination which is considered to be the beginning for the First World War, an appeal for peace and understanding should start right here on the site in the immediate vicinity of the location in which the assassination was carried out. However, the employees of the hotel have other worries as they have not been paid for months and are preparing to strike.

Imdb
---
AUGUST 7th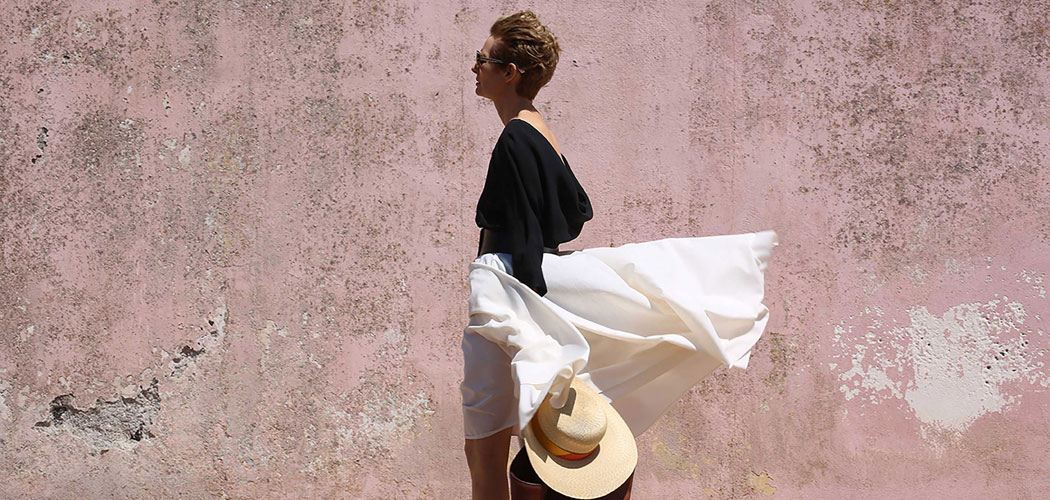 A BIGGER SPLASH
(A Bigger Splash), Luca Guadagnino, drama/crime, Italy/France, 2015, 124'; Cast: Tilda Swinton, Ralph Fiennes, Dakota Johnson, Matthias Schenaerts; The film interweaves the lives of a socially high profile couple, a famous rock star and a film producer, who like to vacation on the sunny volcanic island of Pantelleria, where their idyll is suddenly interrupted by the appearance of a friend and his daughter which brings a flood of jealousy and passion and, finally, danger for all of them.

Imdb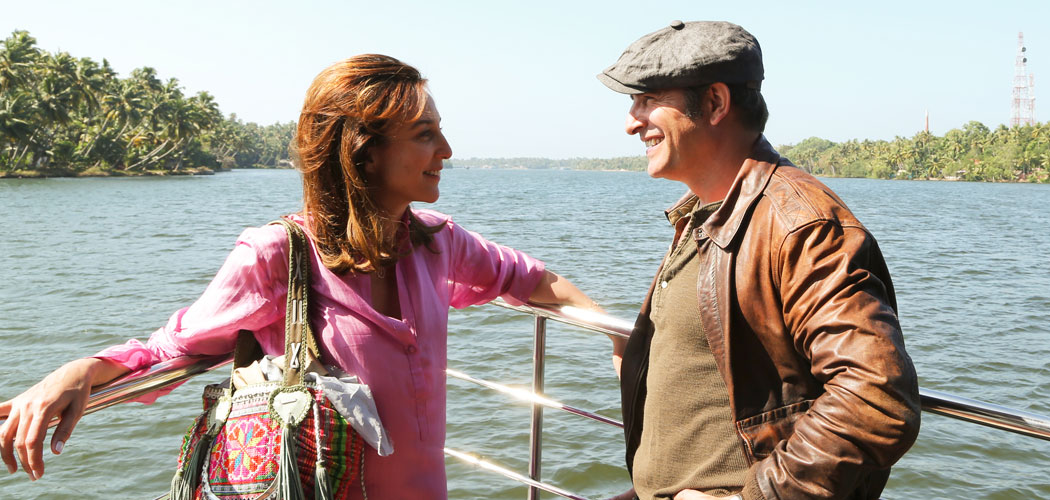 UN PLUS UNE
(Un + une), Claude Lelouch, adventure/comedy, France, 2016, 115'; Cast: Jean Dujardin, Elsa Zylberstein, Christopher Lambert; Antoine is a world famous film composer and ladies man. All are captivated by his unique charm, but everything changes after a night spent with Alice. Their adventure slowly turns into a serious relationship. Antoine soon goes to India on business to compose music for the Indian film version of Romeo and Juliet. There he meets the wife of the French Ambassador in India and a new adventure begins.

Imdb
---
AUGUST 8th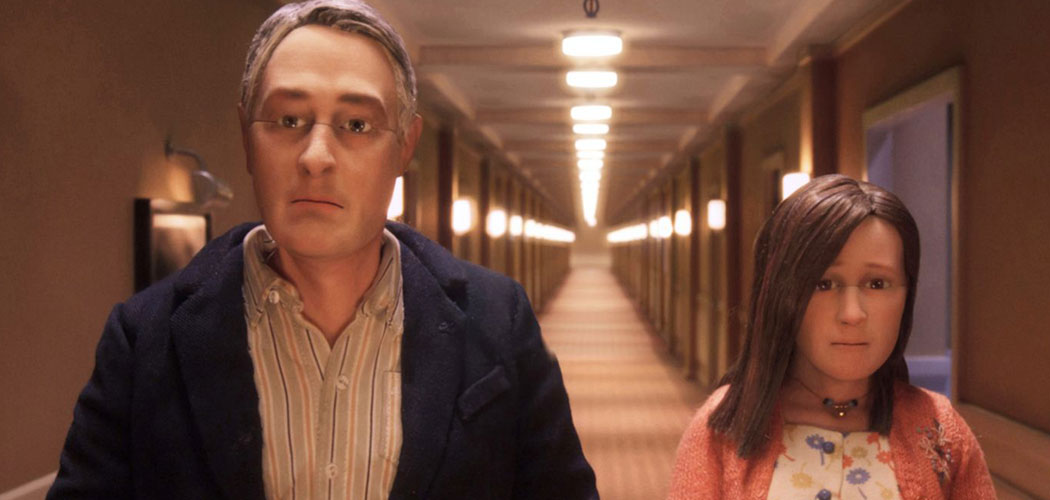 ANOMALISA
(Anomalisa), Duke Johnson & Charlie Kaufman, animated/comedy/drama, USA, 2015, 90'; Voices: David Thewlis, Jennifer Jason Leigh, Tom Noonan; Michael Stone is a husband, father, and successful motivational writer and speaker. But he is neither charismatic nor energetic, paralyzed by the monotony of life, nothing excites or interests him. He goes on a business trip to give a lecture during a customer service staff convention. There he meets Lisa, who removes the monotony with her strangeness and gives him hope that change is possible.

Imdb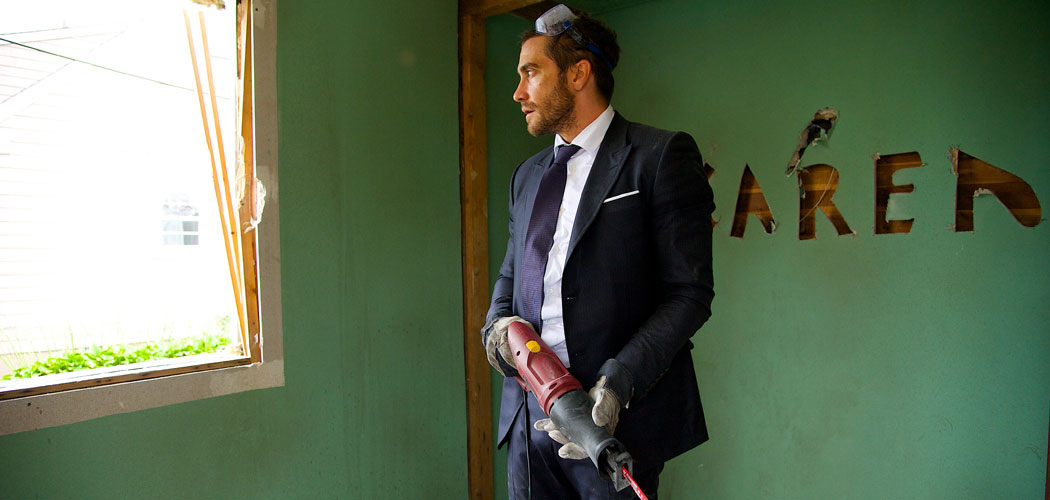 DEMOLITION
(Demolition), Jean-Marc Vallée, drama, USA, 2015, 101'; Cast: Jake Gyllenhaal, Naomi Watts, Chris Cooper; Davis is a successful investment banker who is trying to rebuild his life after the sudden death of his wife in a car accident. Everything starts with one complaint that Davis sent to the owners of a sweet vending machine company that attracted the attention of customer service representative, Karen, who due to her own financial and emotional crisis, felt a connection with Davis. Karen's problematic son Chris will have a key role in helping Devis to deal with the loss of his wife. Davis begins to build a new life, however he must first demolish all of the debris from the old.

Imdb
---
AUGUST 9th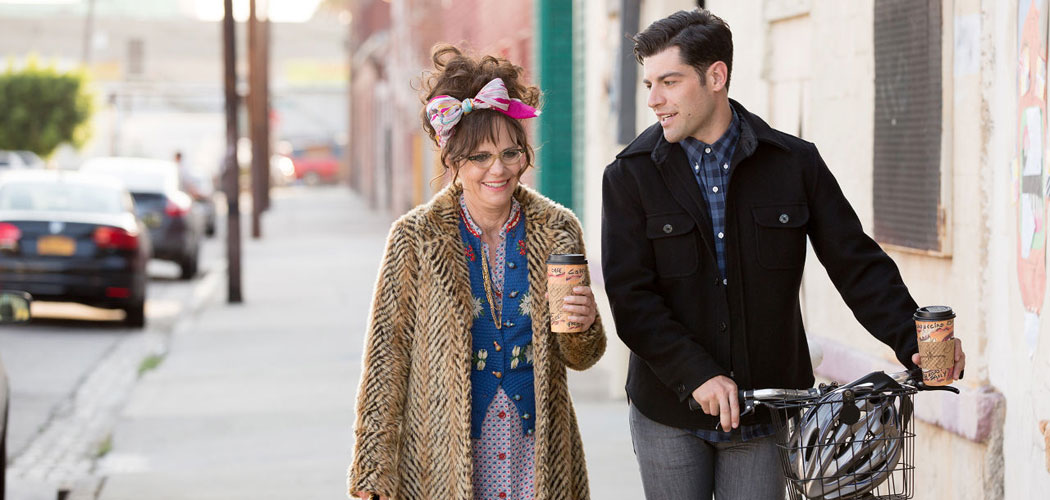 HELLO, MY NAME IS DORIS
(Hello, My Name is Doris), Michael Showalter, comedy/romance, USA, 2015, 95'; Cast: Sally Field, Max Greenfield, Tyne Daly, Rich Sommer; A sixty year old woman, withdrawn and in a vulnerable state after the death of her mother hits on a new colleague at work who's half her age. However, this is not a story about an unusual love interest but about a person who is already on the road of life's changes.

Imdb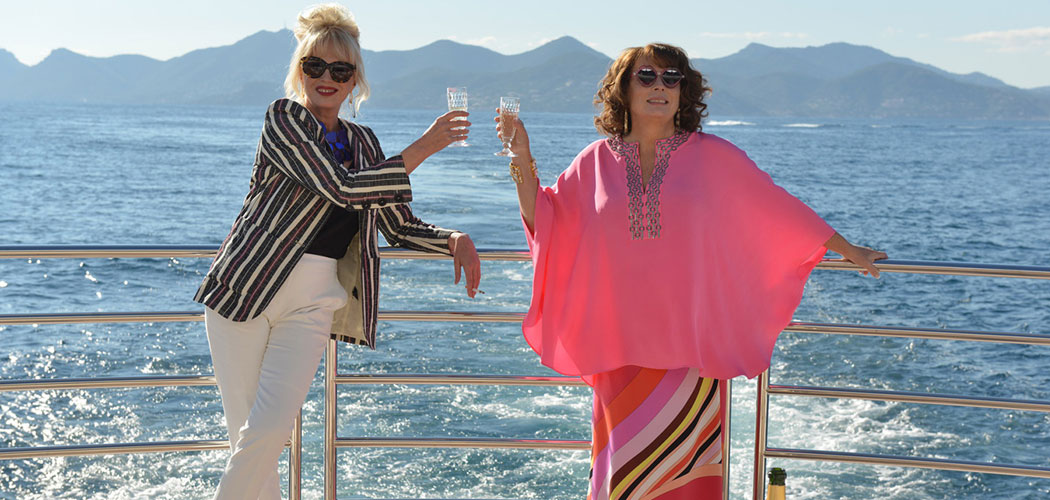 ABSOLUTELY FABULOUS: THE MOVIE
(Absolutely Fabulous: The Movie), Mandie Fletcher, comedy, UK/USA, 2016, 90'; Cast: Jennifer Saunders, Joanna Lumley, Jane Horrocks, Julia Sawalha; Edina Monsoon and Patsy Stone, who conquered many hearts in the nineties with their endearing tendency towards alcohol, drugs, attempting preservation of eternal youth and irresistible cynicism, are now together again in a film. After being blamed for a major incident at the grand fashion party in London, Edina and Patsy run from the media campaign on the French Riviera. They plan to make their temporary stay there permanent and live the high life forever.
---
AUGUST 10th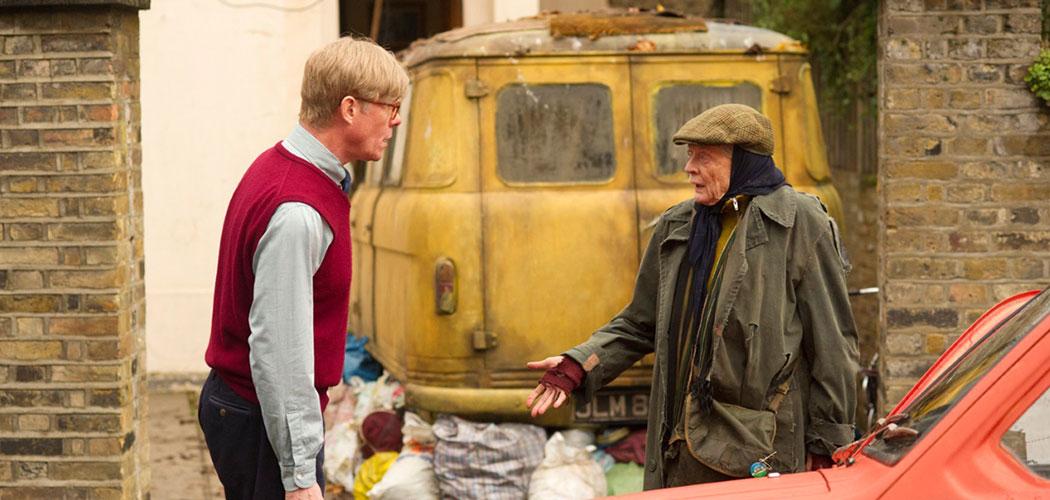 THE LADY IN THE VAN
(The Lady in the Van), Nicholas Hytner, comedy/drama, United Kingdom, 2015, 104'; Cast: Maggie Smith, Dominic Cooper, James Corden, Jim Broadbent, Frances de la Tour, Roger Allam; This is a comical story by writer Alan Bennett who wrote the screenplay based on his own memoirs, about a woman of unknown origin that parked her van in front of his house in London and spent the next 15 years living in it. Over time, their relationship turned into something that will forever change their lives.

Imdb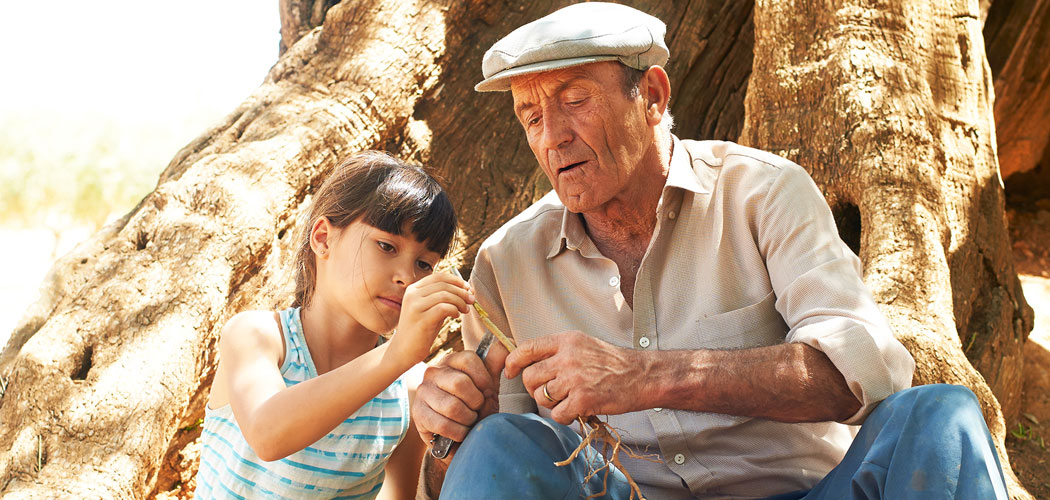 THE OLIVE TREE
(El Olivo), Icíar Bollaín, comedy/drama, Spain, 2016, 100'; Cast: Javier Gutiérrez, Anna Castillo, Juanma Lara, Manuel Cucala, Pep Ambròs, Nikolai Will, Miguel Angel Aladren; This emotional drama follows a Spanish olive grove family that are forced to sell its two thousand year old olive tree to a company in Düsseldorf due to financial difficulties in order to start a poultry farm. The grandfather, for whom the olive tree represents life, is particularly hit by this situation and he stops talking. Twelve years later, his granddaughter decides to return the lost tree to save him…

Imdb
---
AUGUST 11th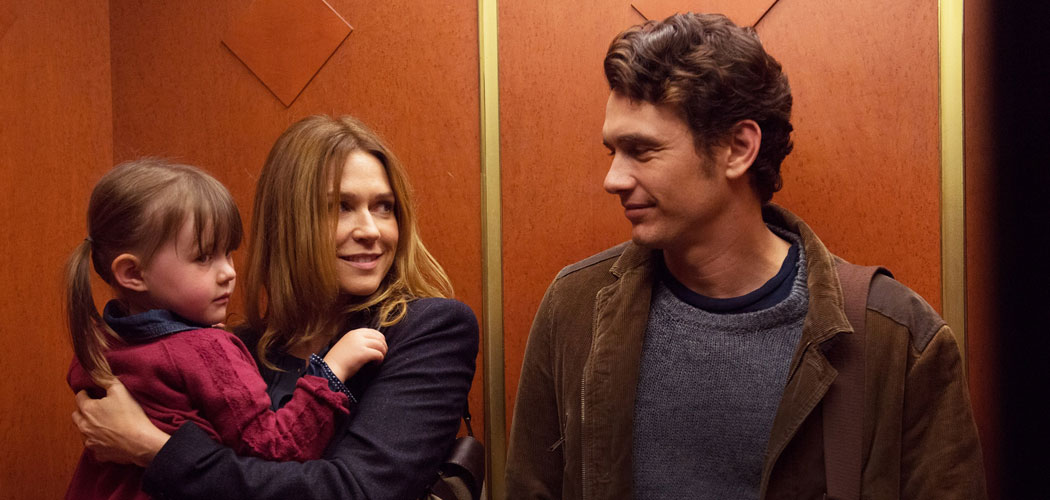 EVERY THING WILL BE FINE
(Every Thing Will Be Fine), Wim Wenders, drama, Germany/Canada/France/Sweden/Norway, 2015, 118; Cast: Rachel McAdams, James Franco, Charlotte Gainsbourg, Peter Stormare, Marie-Josée Croze; The story of a young and relatively unsuccessful writer Thomas Eldan. One night in a blizzard, he ran over a child on a sledge. After the accident however, the hero of the film begins to write far better and eventually becomes a prominent author. But one day the twin brother of the dead boy shows up at the door accusing him of profiting from the misfortune of his family.

Imdb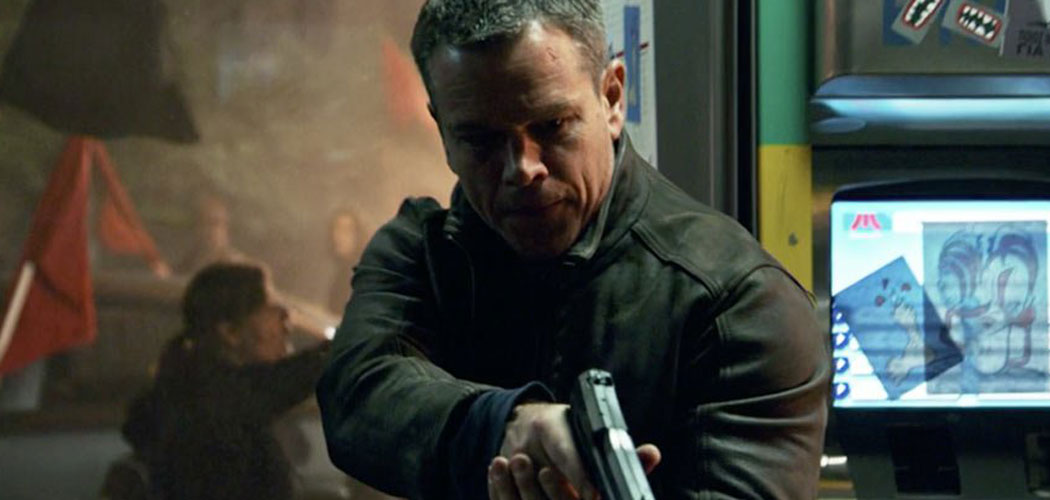 JASON BOURNE
(Jason Bourne), Paul Greengrass, action/thriller, USA, 2016, 123'; Cast: Matt Damon, Alicia Vikander, Vincent Cassel, Tommy Lee Jones; Paul Greengrass, the director of the films The Bourne Supremacy and The Bourne Ultimatum, is again joined by Damon and directs the new sequel to the global popular Bourne franchise in which the former CIA's deadliest operative is drawn out from the shadows. Jason Bourne, now remembering who he truly is, tries to uncover hidden truths about his past.

Imdb
---
AUGUST 12th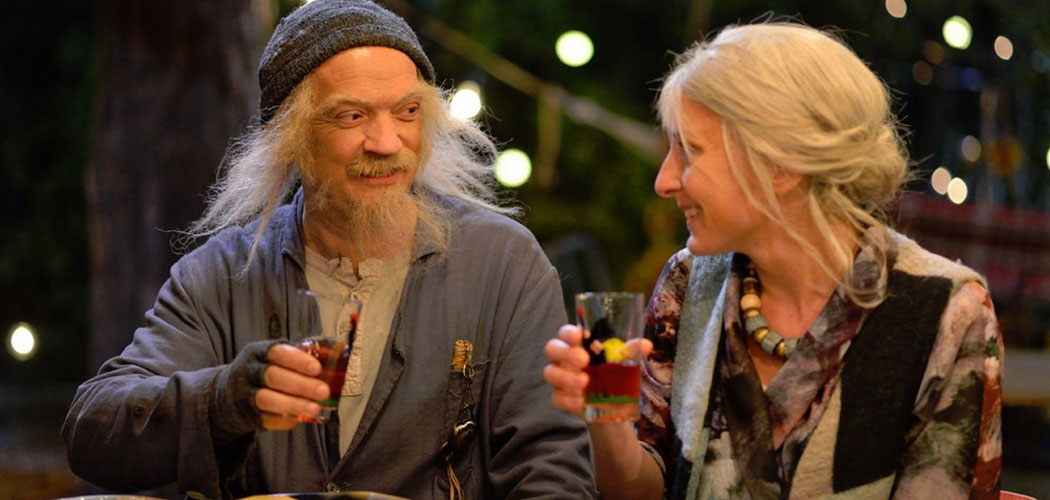 DOCTOR PROCTOR'S TIME BATHTUB
(Doktor Proktors tidsbadekar), Arild Fröhlich, family, Norway / Germany, 2015, 95 '; Voices: Žarko Potočnjak, Iva Vučković, Jan Pentek, James Hatter, Janko Rakoš; Lovelorn Doctor Proctor travels back through time, in a desperate attempt to change history. Trying to prevent a wedding between his beloved Juliette and horrible Claude Cliché, he gets stuck in time. Lisa and Nilly, Proctor's small partners and neighbours, again have to step in and, using magic baths, travel back in time to help him.

Imdb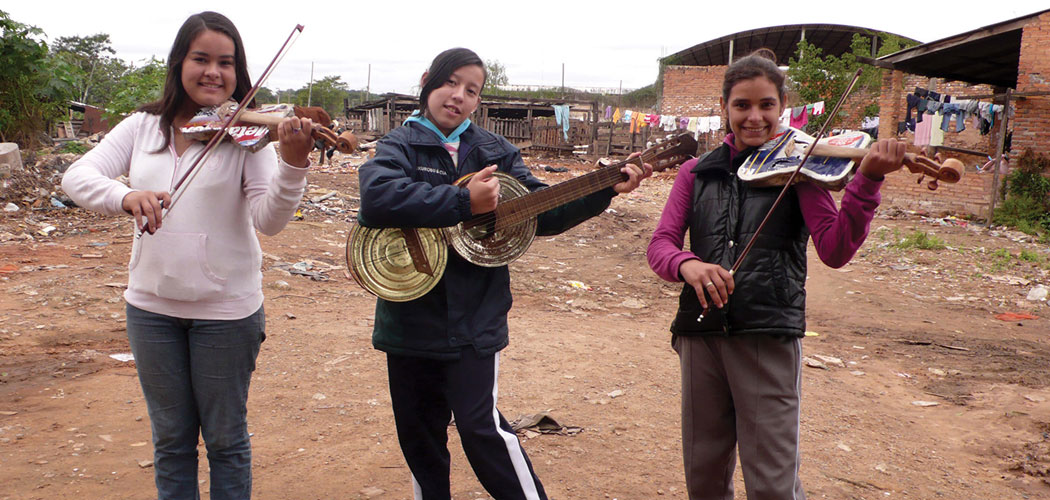 LANDFILL HARMONIC
(Landfill Harmonic), Brad Allgood, Graham Townsley, documentary, USA/Paraguay/Norway/Brasil, 2015., 84'; Landfill Harmonic follows the Recycled Orchestra, a youth group who plays instruments made out of garbage. When their story goes viral, the orchestra is catapulted into global spotlight. However, when the largest flood devastates their country, they must become the source of hope for their community.